PHOENIX TECH JAPAN CO.,LTD.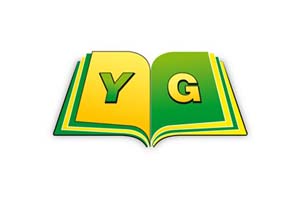 Full Description
---
We, PhoenixTech Japan Co.,Ltd. were established by the request of the boiler users who require TRUE MAINTENANCE SERVICE. We strive for proposal of the various saving and improvement to satisfy customers with technological high skilled service,which returns to the starting point of COMMUNICATION of Japan with the heart of Japan's "OMOTENASHI". [Hiro Ohno, President]
The Expert of Once-Through Boiler
Repair any brands Once-through Boiler
Solution quickest
Rental Boilers avairable
Analysis of Your Boiler
---
---
ที่อยู่ (ภาษาไทย)
36/5 อาร์เคบิชเซ็นเตอร์ ถ.คู่ขนานมอเตอร์เวย์-ร่มเกล้า แขวงคลองสองต้นนุ่น เขตลาดกระบัง กทม.